underneath the radar: week five
Due to unforeseen technical difficulties, SYN hasn't been broadcasting the past few days. Very sad to convey that there were no radio festivities this week. I thought I'd attach a photo of how Morrissey's taking the news...
I'm sure AUTO DJ had a blast though >:(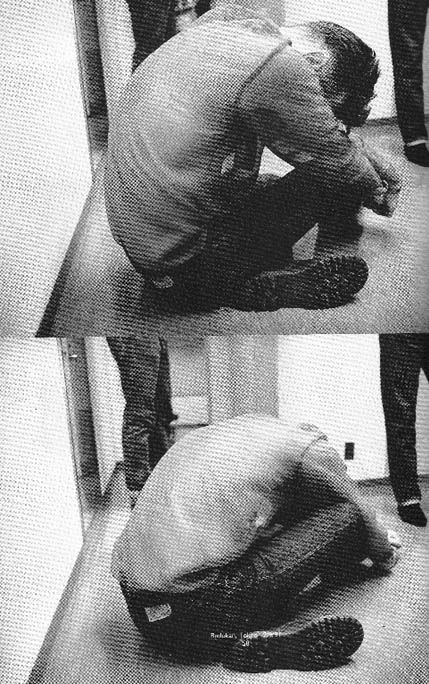 Fear not, will be back on next week. Elle Milano interview is in the editing rooms at the moment, keep posted for the radar and the love! In the meantime, check out
ellemilano.co.uk
and fall in provocative and controversial love.